LAVENDER BOOKS SERIES
Reading is one of the most important things children learn to do. Being able to read and developing a love of books can have a huge positive impact on children. Children learn to read words using phonics. Phonics is an important approach to reading that focuses on building words from sounds. Children are able to read words when they can blend them together to form words.
Lavender book series has been written with specific phonic sounds used to form words and embedded in a storyline that is very engaging. Children can identify with the child-friendly colourful pictures to attract and develop their interest in reading as well as providing them with a lot of pleasure.
What lavender book does
These books are a reading scheme well put together to serve as a reading resource for teaching children how to use phonics to read and also help them to make progress as readers. These books help children as emergent readers to bridge the gap between recognition and identifying words when blending and reading same in text. Thus, making them confident and fluent when reading.
Lavender books can be used to develop communication and language skills using the picture clues to develop an alternative storyline. The consistent repetition of the phonic sounds embedded in words and spread across the pages of the book help to reinforce specific phonic sounds, encourage blending to decode words with ease.
OUT NOW !
Get 3 audiobooks and eBooks for special needs education. The audiobooks can be used in the classroom, at home, in the library and in the community
YOU GET
| | | | | |
| --- | --- | --- | --- | --- |
| 1 Audiobook | 1 eBbook | 1 Audio | 1 CD/DVD | 1 Paperback |
The books cater for all learner categories/types and they can be used at home, in the library, in the community, and at school.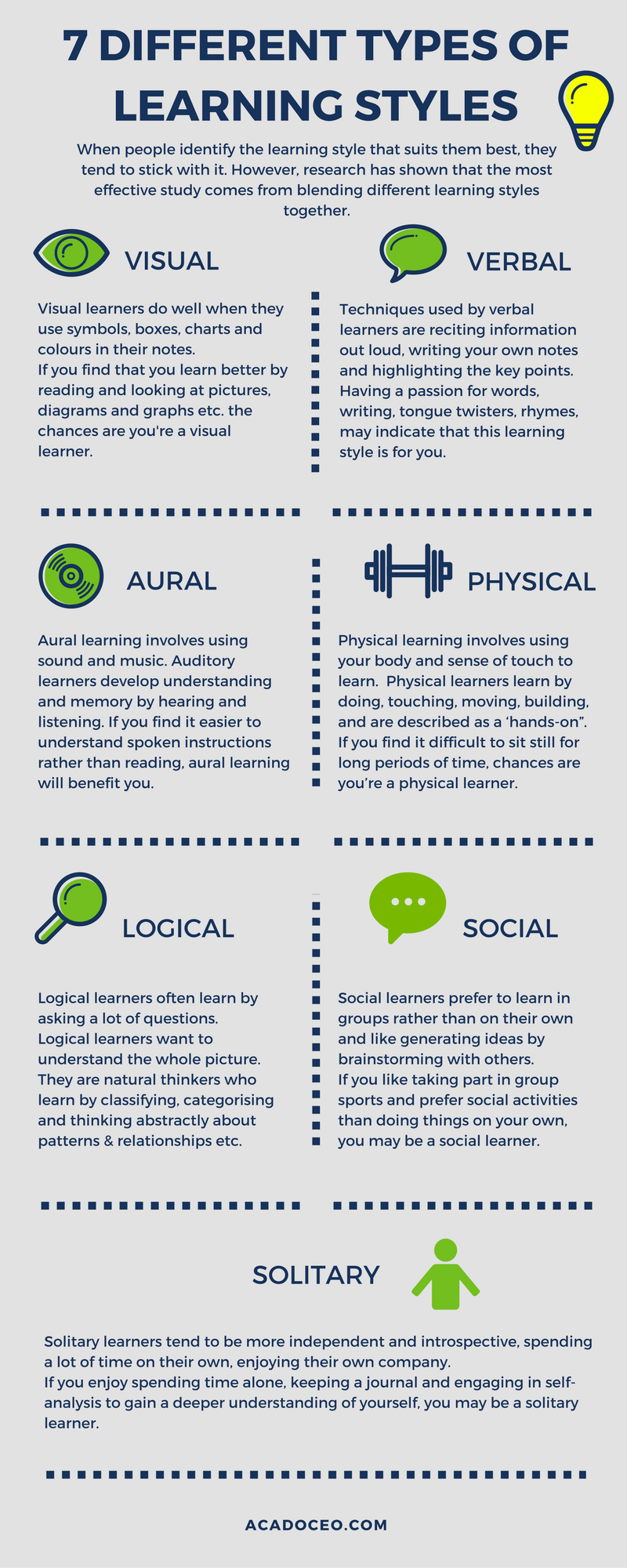 EXCLUSIVE – LIMITED TIME ONLY
Get in touch
Kindly fill the form on the right